Code Story Podcast - Bonus: David Frank, Stonehaven
insights
2023-07-27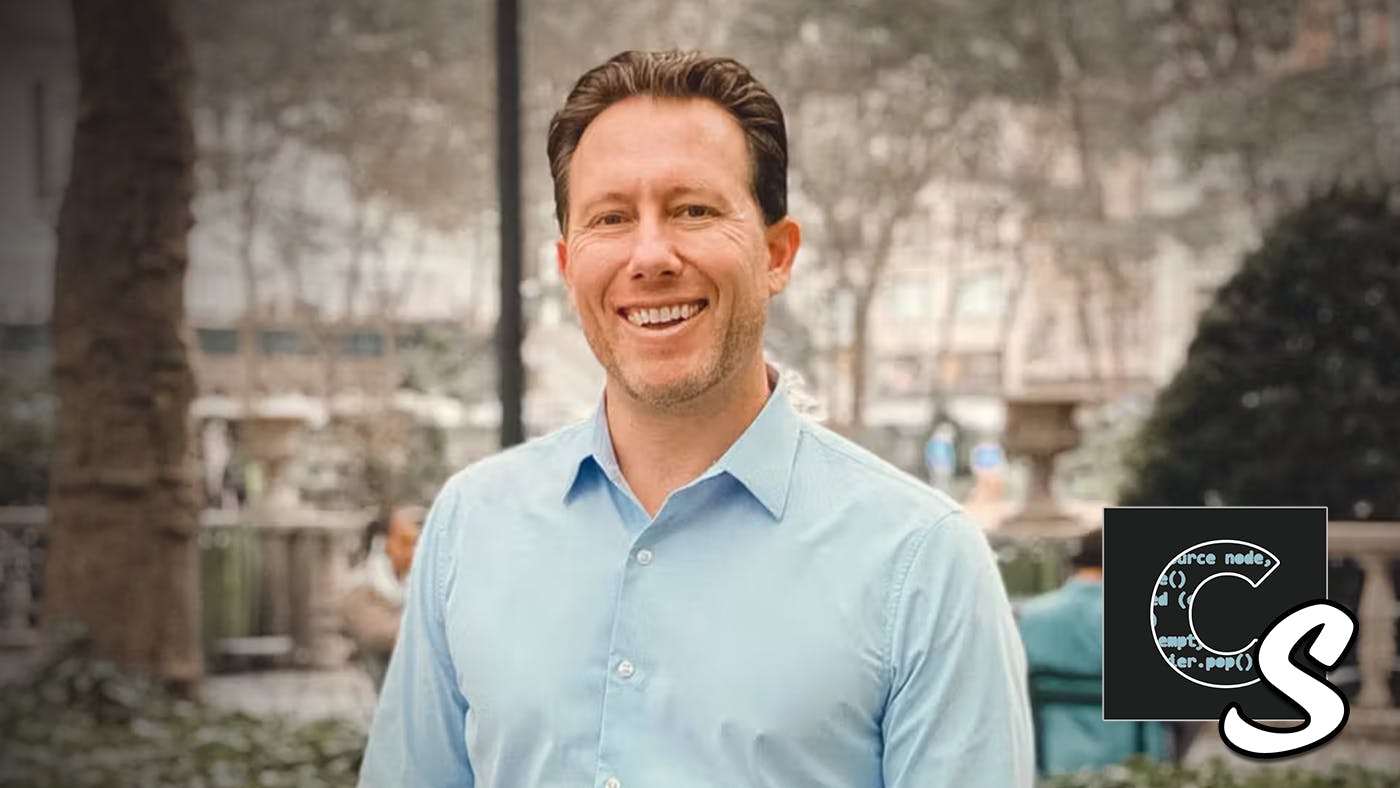 About the Host:
Code Story is a podcast featuring tech leaders reflecting on the roads they traveled and the products they created. On the show, we interview tech visionaries, digging into the critical moments of what it takes to change an industry and build & lead a team that has your back. Code Story is a window into the digital startup world. In their own words, tech veterans share what it feels like to create a world-class product, how to recover from critical mistakes, and how to scale your solution to the masses.
About David Frank
David Frank grew up in Denver, CO; as expected, he loved skiing. He mentioned that Vale was his favorite mountain and continues to love it today. He graduated from the University of Michigan and did investment banking in San Francisco before starting his own firm. Outside of tech, he has two kids, and by the time this episode releases, he will be a married man! His family loves to ski, especially his son, who races down the mountain competitively.
From his experience in the industry and in the market, David saw a gap for small and medium-sized organizations to have a system to run financial businesses on. He and his team set forth to build the next-generation broker-dealer platform – one that is better than what they could build themselves and better than what the large institutions have. Check out the LinkedIn Post here.
This is the creation story of Stonehaven.
About Stonehaven
Stonehaven's platform enables affiliate partners, companies, and investors to strategically connect across the globe, leveraging its operating system and collaborative community. Stonehaven, LLC is an SEC Registered Broker Dealer and FINRA Member Firm. Stonehaven is active across real estate, private equity, venture capital, private credit, hedge funds, long-only strategies, direct private placements, secondaries, and M&A.
To listen to the podcast, click one of the links below:
About Stonehaven, LLC
Stonehaven is a private capital markets FinTech operating system (technology + infrastructure + data) and collaboration network (origination + distribution) for investment bankers and placement agents (Affiliate Partners) to support companies and investors. Our next generation operating system supports the entire lifecycle of deals: sourcing, contracting, due diligence, identifying target investors/buyers, managing execution (robust CRM architecture), collaborating with other dealmakers, reporting and closing transactions. Our Affiliate Partners are active across all sectors of private capital markets: raising capital, executing M&A transactions and conducting secondaries.
LATEST NEWS
Sep 19, 2023

Rob Lingle of Pacific Alternative Investments LLC, Joins Stonehaven's Affiliate Platform.

read more

Sep 18, 2023

Christian Wood of Solomon Gideon Capital, Joins Stonehaven's Affiliate Platform.

read more

Sep 18, 2023

Johnny Ruiz of Solomon Gideon Capital, Joins Stonehaven's Affiliate Platform.

read more
SEE ALL NEWS