Forbes – The Wild West: Pre-IPO Secondary Trading
insights
2020-12-14
David Frank, Stonehaven's CEO, published the following article as a Forbes Contributor: Forbes – The Wild West: Pre-IPO Secondary Trading.
Excerpt: The pre-IPO trading space is undergoing an explosion of growth while emerging intermediaries in the space compete, collaborate and innovate for market share with widely different ways of approaching the complex market structure.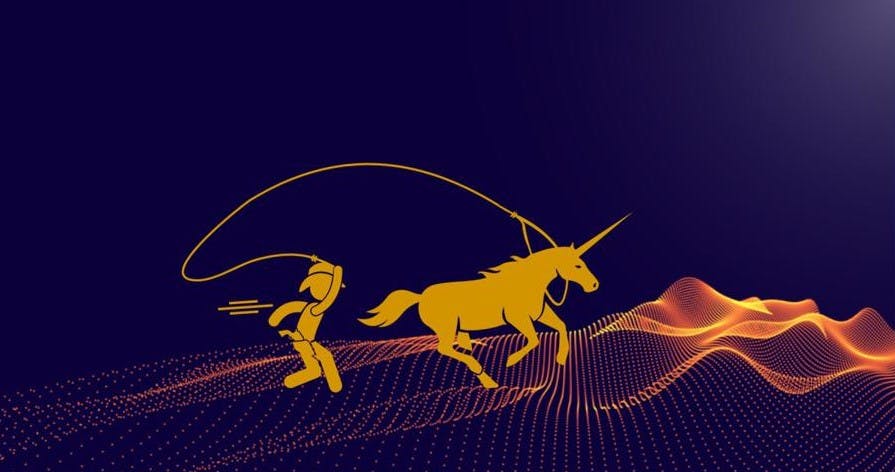 About Stonehaven, LLC
Stonehaven is a private capital markets FinTech operating system (technology + infrastructure + data) and collaboration network (origination + distribution) for investment bankers and placement agents (Affiliate Partners) to support companies and investors. Our next generation operating system supports the entire lifecycle of deals: sourcing, contracting, due diligence, identifying target investors/buyers, managing execution (robust CRM architecture), collaborating with other dealmakers, reporting and closing transactions. Our Affiliate Partners are active across all sectors of private capital markets: raising capital, executing M&A transactions and conducting secondaries.
LATEST NEWS
Nov 16, 2023

Mike Mitchell of Connective Capital, LLC, Joins Stonehaven's Affiliate Platform.

read more

Oct 26, 2023

Anthony Kloszewski of First Strike Securities, LLC, Joins Stonehaven's Affiliate Platform.

read more

Oct 12, 2023

"Preqin – 2023 Service Provider Report; Stonehaven Featured as a Top Placement Agent

read more
SEE ALL NEWS