Stonehaven 2013 Summary: Over $1B Raised In Trailing 24 Months & Significant Growth
press-releases
2014-01-03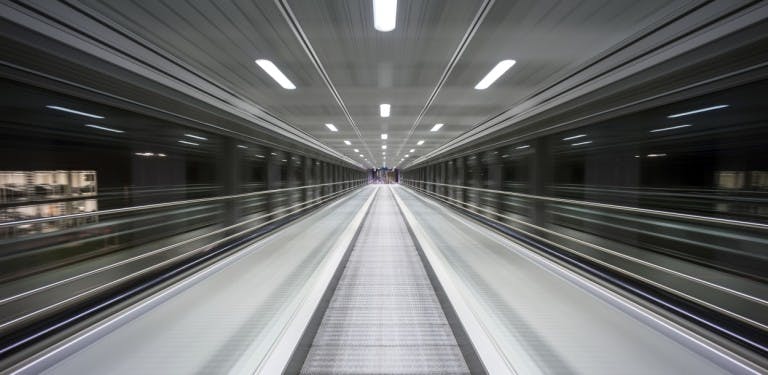 In 2013 Stonehaven achieved its most significant period of growth in its over dozen year history.
It was a breakthrough year for Stonehaven in many ways with strong placement activity, significant team growth (management & operations, sales, and Affiliate Partners), robust growth in the product portfolio, material improvements in all aspects of our infrastructure, and strong momentum heading into 2014.
Placement Activity:
- Raised approximately $500M in 2013 with over 300 closed transactions. o Over $1B raised in the trailing 24 months.
Product Growth:
- Selectively added over 10 new asset managers to platform. o 3+ new mandates going live in Q1 '14.
Management & Operations Team Growth:
- Mark Sullivan, CFA – Managing Director & Partner o Igor Gourari, CPA – Controller
- Brittany Parisi – Operations Associate
Sales Team Growth:
- Matt Mlinarich – Director
- Gerald Brant, CAIA – Director
- Joe Azzaro, CFA – Vice President
- Tim Boardman – Vice President
Affiliate Partner Growth:
- Kevin Lynch, CFA joined Jay Gallagher at Redan Capital in New York
- Harold Alby & Sharon Sayler joined Singular Global in Miami
- Daniel Rummery rejoined as Latam Capital Partners in São Paulo
- Desmoine West rejoined under a new brand Phase One Capital in New York
- Leslie Carranza rejoined under a new brand Adara Capital in New York
Stonehaven plans to continue strong capital raising momentum through 2014 with the new Stonehaven sales team rolling out multiple new mandates in Q1 with a greatly enhanced operational infrastructure built out over recent years.
About Stonehaven, LLC
Stonehaven is an industry leading global placement agent focused on hedge funds, private equity, real estate, venture capital, private placements, and long‐only strategies. Stonehaven's platform serves as a nexus between select investment opportunities and the institutional investment community with a talented capital raising team and robust infrastructure. The Firm's dynamic structure fosters an ever‐ evolving stable of distinctive managers to match the demand across the diverse investor community. Founded in 2001 by CEO David Frank, the Firm is entirely management owned, giving it complete independence to continue pursuing its entrepreneurial approach while maintaining the highest ethical and regulatory standards.
LATEST NEWS
Aug 17, 2022

Alexander Piper of Larepip, LLC, Joins Stonehaven's Affiliate Platform

read more

Aug 16, 2022

Darren Siegrist of Park Lane, Joins Stonehaven's Affiliate Platform

read more

Aug 08, 2022

Erica Silas Joins as Stonehaven's Data Manager

read more
SEE ALL NEWS