Stonehaven wins Best 'Third Party Marketing Vendor' at the 2016 HFM US Hedge Fund Service Awards
press-releases
2016-10-20
Stonehaven is proud to report that it has been recognized as the winner in the 'Best Third Party Marketing Vendor'category at the 2016 HFM US Hedge Fund Service Awards. David Frank, CEO & Managing Partner of Stonehaven stated,
"Our Firm has worked hard for 15 years to be positioned as one of the top institutional capital raising groups in the alternative investment industry, so we are excited to be recognized by this award."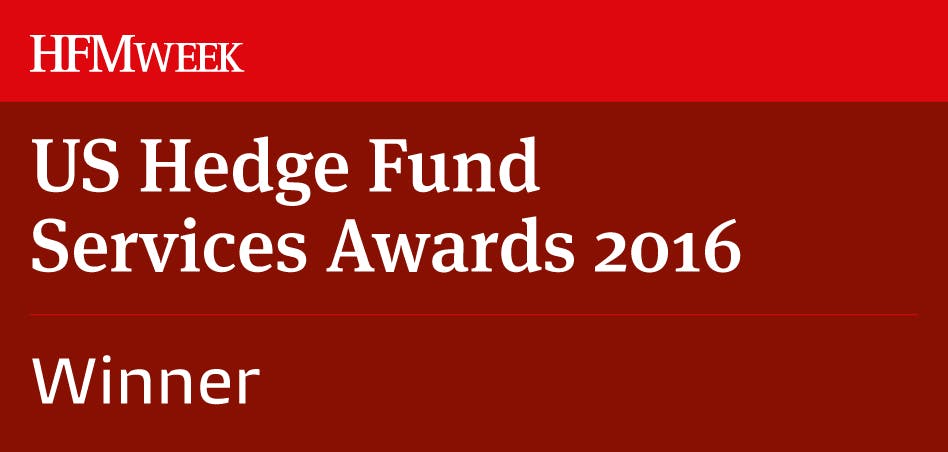 About Stonehaven, LLC
Stonehaven is an industry leading global placement agent focused on hedge funds, private equity, real estate, venture capital, private placements, and long‐only strategies. Stonehaven's platform serves as a nexus between select investment opportunities and the institutional investment community with a talented capital raising team and robust infrastructure. The Firm's dynamic structure fosters an ever‐ evolving stable of distinctive managers to match the demand across the diverse investor community. Founded in 2001 by CEO David Frank, the Firm is entirely management owned, giving it complete independence to continue pursuing its entrepreneurial approach while maintaining the highest ethical and regulatory standards.
LATEST NEWS
Feb 27, 2023

Howard Abrahams, Founder and President of Morewood Capital LLC, Joins Stonehaven's Affiliate Platform

read more

Feb 15, 2023

Matthew Balaker, Director of Aureate Capital LLC, Joins Stonehaven's Affiliate Platform

read more

Feb 14, 2023

Oliver Tilleard, Founder and Managing Partner of Oxon Capital, Joins Stonehaven's Affiliate Platform

read more
SEE ALL NEWS