Stonehaven wins Best 'Third Party Marketing Vendor' for the second year in a row at the 2017 HFM US Hedge Fund Service Awards
press-releases
2017-10-22
Stonehaven is proud to report that for the second year in a row, it has been recognized as the winner in the 'Best Third Party Marketing Vendor' category at the 2017 HFM US Hedge Fund Service Awards. David Frank, CEO & Managing Partner of Stonehaven stated:
"We are proud to be recognized for our team's efforts to continually improve our sourcing, due diligence process, manager advisory, marketplace engagement strategy, infrastructure, technology systems, and compliance backbone."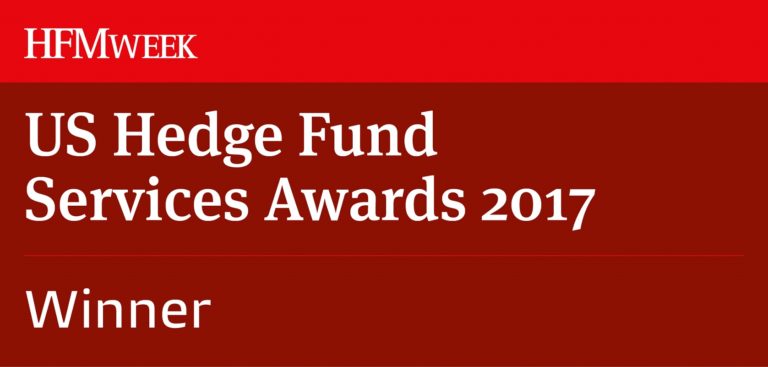 About Stonehaven, LLC
Stonehaven is a private capital markets FinTech operating system (technology + infrastructure + data) and collaboration network (origination + distribution) for investment bankers and placement agents (Affiliate Partners) to support companies and investors. Our next generation operating system supports the entire lifecycle of deals: sourcing, contracting, due diligence, identifying target investors/buyers, managing execution (robust CRM architecture), collaborating with other dealmakers, reporting and closing transactions. Our Affiliate Partners are active across all sectors of private capital markets: raising capital, executing M&A transactions and conducting secondaries.
LATEST NEWS
Nov 16, 2023

Mike Mitchell of Connective Capital, LLC, Joins Stonehaven's Affiliate Platform.

read more

Oct 26, 2023

Anthony Kloszewski of First Strike Securities, LLC, Joins Stonehaven's Affiliate Platform.

read more

Oct 12, 2023

"Preqin – 2023 Service Provider Report; Stonehaven Featured as a Top Placement Agent

read more
SEE ALL NEWS