Wharton FinTech Podcast: David Frank, Founder & CEO of Stonehaven - Creating the Nexus of Capital and Opportunity
insights
2023-05-08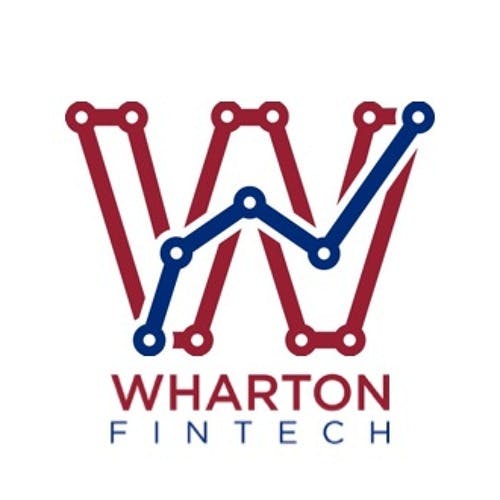 Show Overview:
Wharton FinTech is connecting you with the people, companies, and ideas revolutionizing global financial services. Our guests are the leading fintech founders, investors, and thinkers in the world.
Episode Overview:
Tarang Gupta hosts David Frank, Founder and CEO at Stonehaven. Stonehaven is a private capital markets FinTech operating system for investment bankers and placement agents to support companies and investors.
In this episode you will hear about:
- Pivoting a traditional financial services company into a fintech player
- Building a capital markets operating system to automate fundraising and deal execution processes
- Running a successful bootstrapped business and the right time to seek venture funding
- His opinion on what makes a great CTO
- And much more!
About David Frank
David founded Stonehaven in 2001 and pivoted it into a fintech business in 2018. Prior to Stonehaven, he worked at Robertson Stephens in San Francisco. David graduated with honors from University of Michigan with a BBA, he is a CFA Charterholder, and holds the Series 7, 24, 31, 66, 79 and 99 registrations with FINRA. He is also an active member of the Young Presidents' Organization where he helps lead the Investment Banking Network.
About Stonehaven
Stonehaven's platform enables affiliate partners, companies, and investors to strategically connect across the globe, leveraging its operating system and collaborative community. Stonehaven, LLC is an SEC Registered Broker Dealer and FINRA Member Firm. Stonehaven is active across real estate, private equity, venture capital, private credit, hedge funds, long-only strategies, direct private placements, secondaries and M&A.
To listen to the podcast, click one of the links below:
About Stonehaven, LLC
Stonehaven is a private capital markets FinTech operating system (technology + infrastructure + data) and collaboration network (origination + distribution) for investment bankers and placement agents (Affiliate Partners) to support companies and investors. Our next generation operating system supports the entire lifecycle of deals: sourcing, contracting, due diligence, identifying target investors/buyers, managing execution (robust CRM architecture), collaborating with other dealmakers, reporting and closing transactions. Our Affiliate Partners are active across all sectors of private capital markets: raising capital, executing M&A transactions and conducting secondaries.
LATEST NEWS
Jun 06, 2023

Brahm Pillai, Founder & Executive Officer of Pillai Capital, Joins Stonehaven's Affiliate Platform

read more

Jun 05, 2023

Matt Johns, Principal of HoneyHive Capital, Joins Stonehaven's Affiliate Platform

read more

May 08, 2023

Wharton FinTech Podcast: David Frank, Founder & CEO of Stonehaven - Creating the Nexus of Capital and Opportunity

read more
SEE ALL NEWS