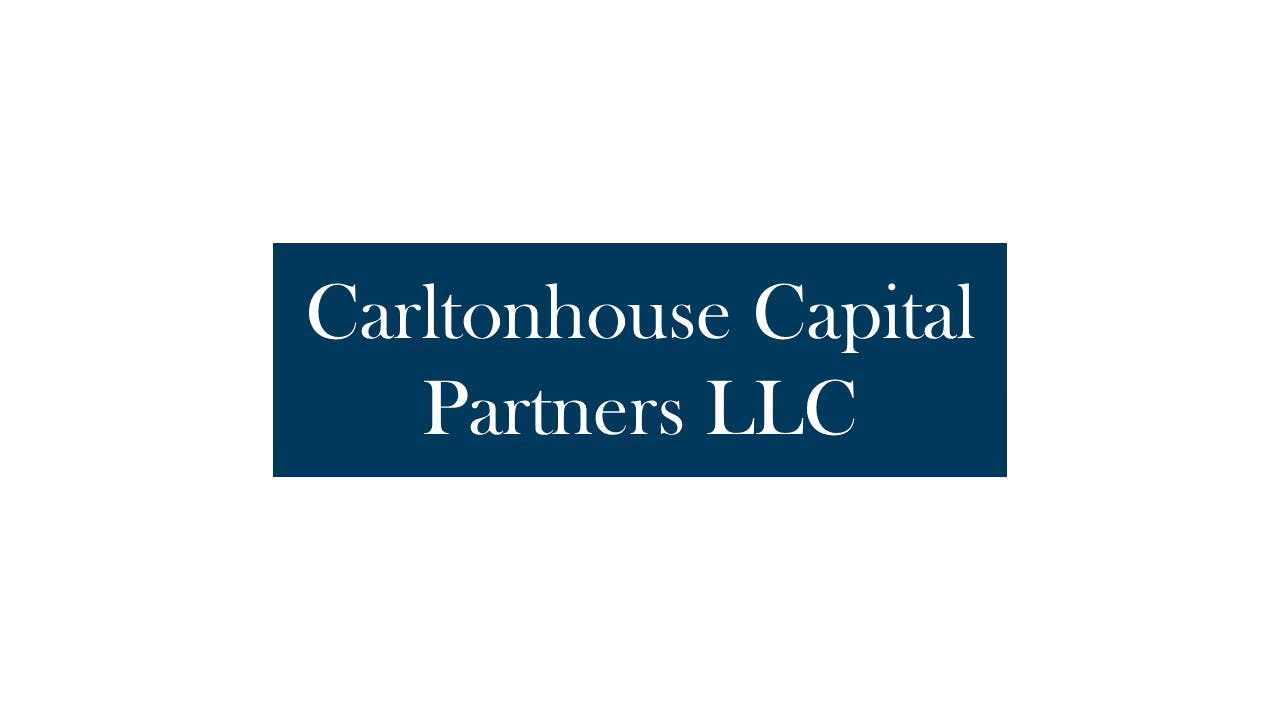 Strategy Focus:
Hedge Funds, Private Equity, Private Credit, Real Estate, Infrastructure funds, Venture Capital, Direct Deals
Charles Miller is the Managing Partner and Founder of Carlton House Capital Partners LLC.
His primary focus is assisting privately held companies and institutional investment managers
in deal origination, sourcing, and negotiating all contracts and deal execution.

Mr. Miller has extensive experience in the capital markets, investment management industry,
and international financial planning. He also boasts a comprehensive knowledge of securities,
investment management, investment banking, pension fund consulting, and alternative funds,
including Private Equity, Venture Capital, and Hedge Funds, as well as an in-depth
understanding of market dynamics and practices. Mr. Miller has consulted numerous public
companies and municipalities on private equity, venture capital investments, asset allocation,
manager selection, monitoring, and capital raising in the public and private markets. He has
served on several boards of Directors as head of the Compensation Committee and the Risk
Management Committee. Mr. Miller also participated in the disposition of one of the
companies.

Mr. Miller's successful career spans over 35 years with leading Wall Street firms (Merrill
Lynch Capital Markets, Credit Suisse First Boston, William Blair and Company, Getty Oil,
and Loomis Sayles). He was a Partner at TSA Capital Management, a leading Tactical Asset
Allocation Investment Management firm, and developed their European hedge fund business.
His experience encompasses all facets of capital growth, portfolio construction &
development, risk management, international financial planning, and trading.

With proven ability in developing and marketing to a loyal client base of institutional
investors. Mr. Miller has strong business and financial insights, with demonstrated
proficiency in market analysis, business creation, operational fortitude, and developing and
implementing prudent investment strategies. During his career, Mr. Miller has aided in
financial transactions in excess of $40 Billion in various investment assets.

Mr. Miller has his Bachelor of Arts from Loyola Marymount University and has received his
MBA from Marshall School of Business at the University of Southern California.

Mr. Miller holds Series 3, 7, 63, and 65 registrations with FINRA.