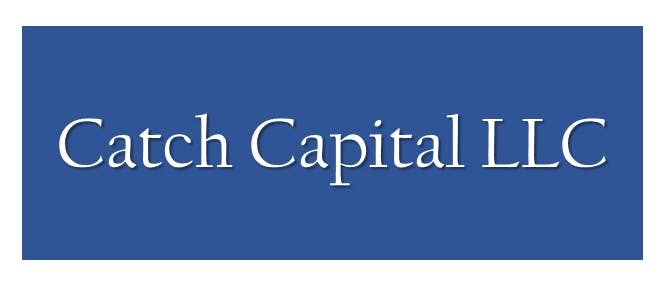 Strategy Focus:
Hedge Funds, Private Equity, Private Credit, Real Estate, Infrastructure funds, Venture Capital, Direct Deals
Mr. Christopher Calvert is the CEO and Founder of Catch Capital, LLC.
Catch Capital offers direct investment opportunities in growth stage US and International companies as well as partnerships interests in Hedge Funds, Private Equity Funds, Private Credit Funds, and SMAs.
Prior to starting Catch Capital, Mr. Calvert has over 16 years of experience across equity capital markets, private equity, venture capital, and hedge funds. Throughout his career, Mr. Calvert has worked with leading financial institutions and investment boutiques across the United States. He has a vast array of skill sets in regulated markets and has been both investor and advisor to companies across many stages, from ideation to late stage. Mr. Calvert's broad experience, ranging from investment sourcing to portfolio advisory and business development, has been invaluable in building successful investment portfolios and closing transactions. His expertise lies in direct, secondary, and fund investments.
Mr. Calvert earned a B.S. in Finance from San Diego State University and with a minor in Political Science. 
Mr. Calvert serves as a frequent public speaker on the Family Office circuits on the topics of alternative investments.  He resides in the Mt. Helix area of San Diego with his wife and three young children.
Mr. Calvert holds the Series 7, 24, 63, and 99 registrations with FINRA.