Strategy Focus:
Hedge Funds, Private Credit, Private Equity, Real Estate, Infrastructure, Venture Capital, Direct Deals
Jeffrey Appel
Founder & Managing Partner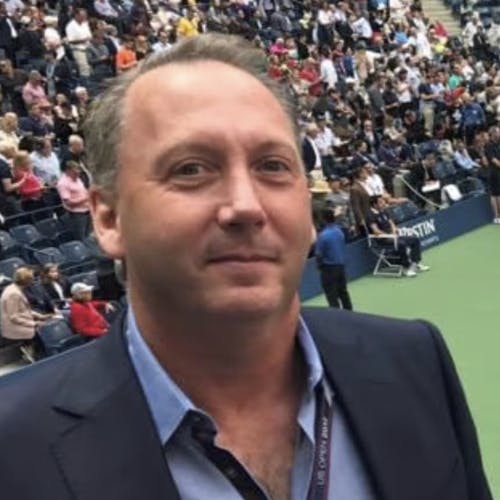 Mr. Jeffrey Appel Founder & Managing Principal of JDA Funds Management, Inc., raises capital and advises both funds and companies. Some recent successes for Mr. Appel include raising $50m for a litigation finance company, raising $80M for a VC Fund, and helping arrange an $800M merger of a public company transaction. He is also currently an advisor to 4 publicly traded SPACs.
Mr. Appel began his career as an Investment Banker specializing in healthcare. He then transitioned into institutional equity sales and worked at firms including CJ Lawrence, Salomon Brothers, and Oppenheimer covering the largest NYC based hedge funds. Mr. Appel then ran a small long/ short equity hedge fund.
Mr. Appel was one of the pioneers of SPACs and then spent 7 years with a very successful merchant bank before going out on his own.
Mr. Appel graduated from The University of Pennsylvania with a B.A. in Economics. Mr. Appel has been a highly ranked tennis player since childhood and is the Founder of and Captain of Team USA in the Finance Cup. He has mentored more than 100 former pro and college tennis players and is very active in philanthropies involving underserved youth and tennis.
Mr. Appel currently holds Series 7, 63, and 79 registrations with FINRA.