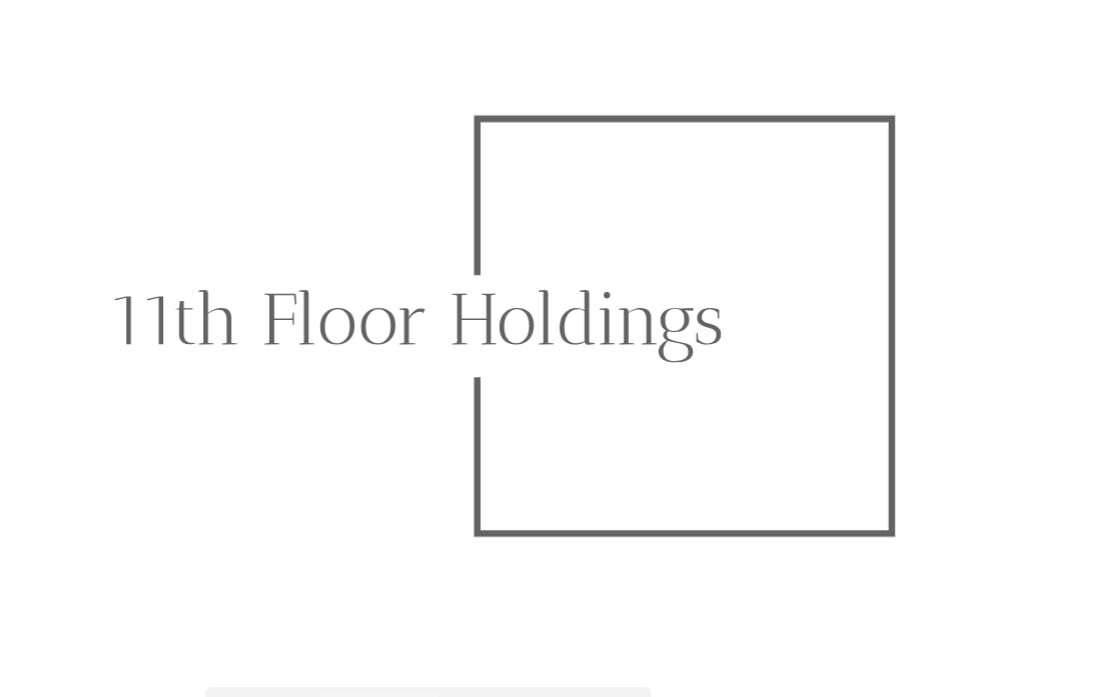 Strategy Focus:
Hedge Fund, Private Credit, Private equity, Real Estate, Venture Capital, Direct Deals.
Mr. Kyongjin Lee is the Managing Partner of 11th Floor Holdings, LLC and Mainstream Capital Management, LLC, and is responsible for the financial planning and management of affluent families and small to mid-size businesses.
Mr. Lee possesses extensive expertise in intricate trust and estate planning, exit strategies, wealth transfer, and tax mitigation strategies.
Before establishing Mainstream Capital Management and 11th Floor Holdings, Jin occupied influential roles within buy-side firms, executing diverse responsibilities. Mr. Lee expertly managed the internal sales desk for Fisher Investments, spearheaded advisory distribution for Neuberger Berman, and diligently developed his practice with Wells Fargo Investments in Beverly Hills, California.
Mr. Lee holds a B.A. in History from the University of California at Los Angeles.
In addition to his accomplished career in finance, Jin has dedicated 27 years to serving in the United States Army Reserve and the California Army National Guard. Currently, he serves as a Lieutenant Colonel with the 8th Army Headquarters, assuming the position of Deputy G35 Future Operations section for the Combined Ground Component Command in the Republic of Korea.
Mr. Lee currently holds series 63, 24, and 7 registrations with FINRA.