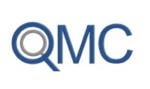 Strategy Focus:
Emerging hedge fund managers and opportunistic in looking at litigation finance strategies
Mr. Marc Rosenberg is the Founder and Managing Partner of Quality Manager Consultants, LLC (QMC, LLC), a firm focused on capital placement through the selection and introduction of high quality alternative investment managers to his universe of investor relationships which is comprised largely of family offices that Mr. Rosenberg has cultivated over decades. For the past 15 years, he has been committed to building his business through QMC, LLC and has raised a significant amount of capital across a wide variety of hedge fund managers and strategies.
Mr. Rosenberg began his career in finance in the early 80s and then began working for Bear Stearns & Co. in San Francisco where he was primarily advising high-net-worth families regarding hedge fund investments. Prior to Bear Stearns, He also worked in similar capacities at Lehman Brothers, Inc. and Sutro & Co. Inc., as well as CIBC World Markets Corp.
Mr. Rosenberg has been recognized for his hedge fund expertise and was interviewed by the Senior Lawyers Division of the American Bar Association in their National Quarterly Magazine, "Voice of Experience", on how to hire a money manager. He has been a featured speaker and panelist at industry investment conferences including Institutional Investor, Opal, and IMN.
Mr. Rosenberg graduated magna cum laude from the University of Michigan, and received his Juris Doctorate from the New School of Law.
Mr. Rosenberg currently holds the Series 7 & Series 63 registrations with FINRA.
Mary Banchero
Managing Partner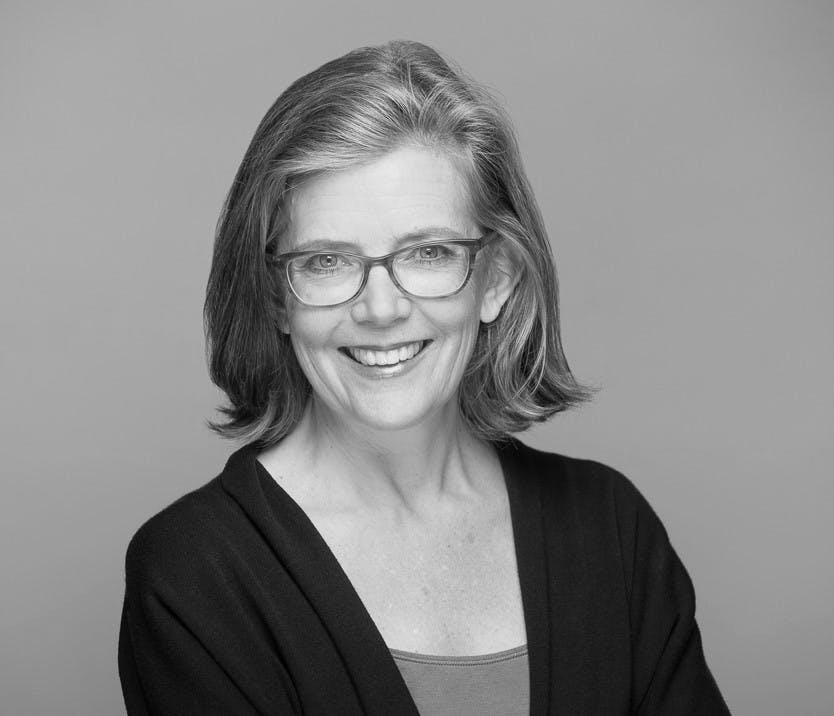 Ms. Mary Banchero is Managing Director with Quality Manager Consultants, LLC (QMC). She works with Marc Rosenberg, the founder of QMC, focusing on introducing high quality alternative investment managers to family offices and high-net-worth individuals. Prior to joining QMC, Mary was an attorney practicing in San Francisco, California.
She received a Bachelor of Arts degree in philosophy from Princeton University, and graduated magna cum laude from Hastings College of the Law.
Ms. Banchero currently holds the Series 7 & 63 registrations with FINRA