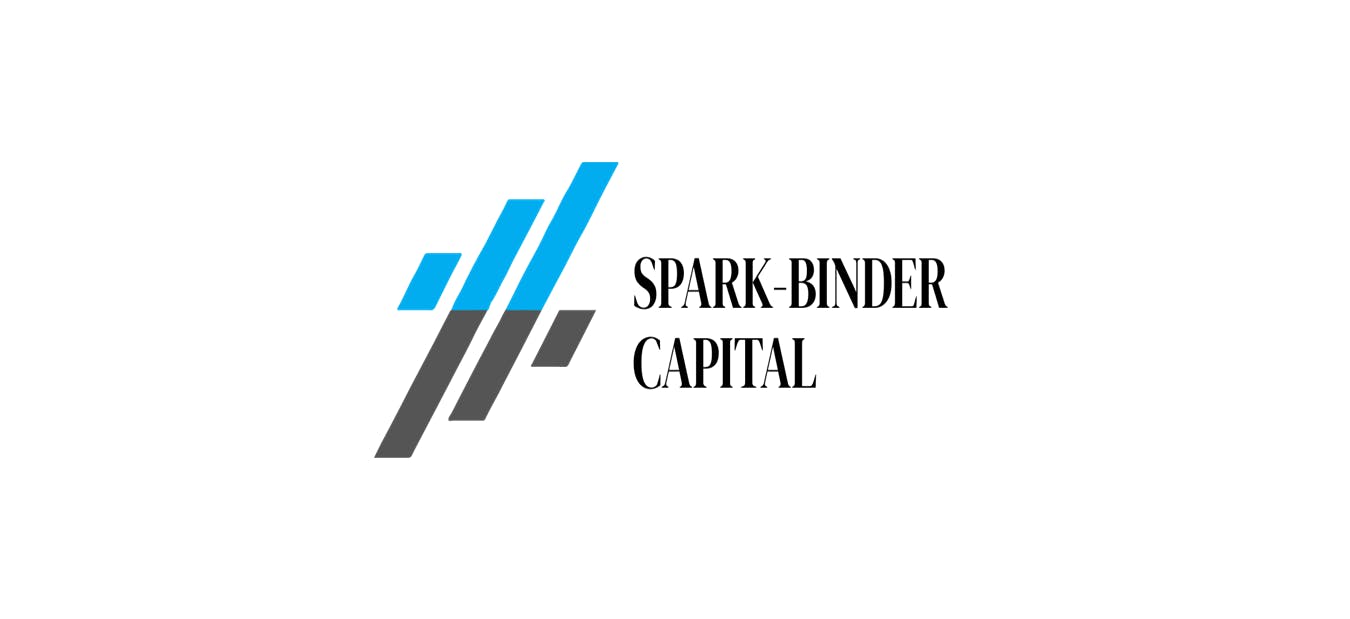 Strategy Focus:
Hedge Fund, Private Credit, Private Equity, Real Estate, Infrastructure, Venture Capital and Direct Deals
Mr. Milton Iskra is the Founder and Managing Partner of Spark-Binder Capital LLC.
Spark-Binder Capital is an investment bank with a focus on providing all levels of the capital stack to middle-market businesses in many sectors throughout the U.S. The uses include acquisition, growth, dividend recap, and refinance as well as rescue capital in distressed situations.
Mr. Iskra brings 35+ years of experience in both lending and investing in middle-market America. Previously, he was a co-founder of a lending platform that subsequently was sold to a NYC Bank.
Mr. Iskra's lending experience has created the ability to underwrite transactions, based on the credit criteria of a multitude of capital providers and create a rifle-shot approach to the process.
Mr. Iskra has both a BA and MBA in business from Cal Poly Humboldt.
Mr. Iskra is active in several financial organizations such as ACG, TMA, SFN, and AMAA. Mr. Iskra holds the Series 63 and 79 registrations with FINRA.